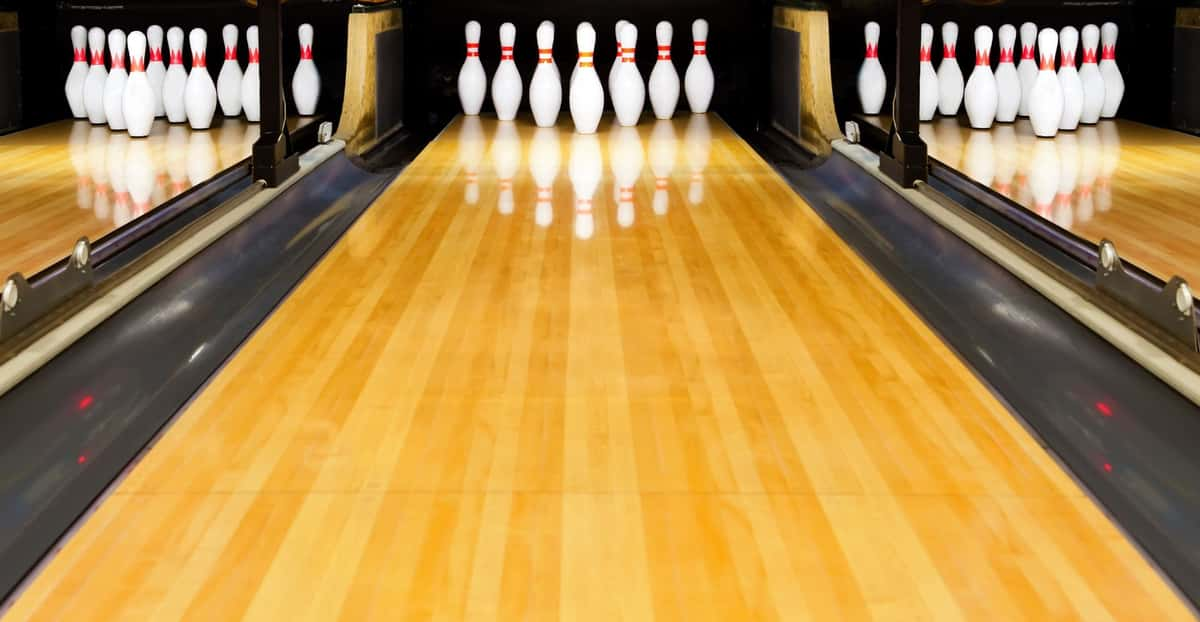 About Us
Family Restaurant & Event Venue Serving the Lewiston, ME Area
Just-In-Time Recreation, or the event venue formerly known as Sparetime, has now been in business for one year. We'd like to thank our loyal customer base for that!
What's new since we've opened? Well, there's now a bar area with extra space for seating and dining. Otherwise, you'll find much to be the same as you've come to know and love, including a bowling alley with 22 10-pin lanes and a dozen candlepin lanes, a burger menu, and a pizza menu.
Conveniently located in Lewiston, ME, we're a great place for kids birthday parties. If your business prefers a laid-back environment and attitude, talk to us about hosting a corporate event.
Finally, Just-In-Time Recreation is a great family restaurant where everyone can have some fun and eat their fill.